Bible Study
A six-week class starting again soon.
Echo Tour
A one of a kind experience, Located north of Alva, FL. This worldwide organization is committed to teaching the world how to raise quality food to feed the poor and under fed of the world. Everyone had a very informative and enjoyable time.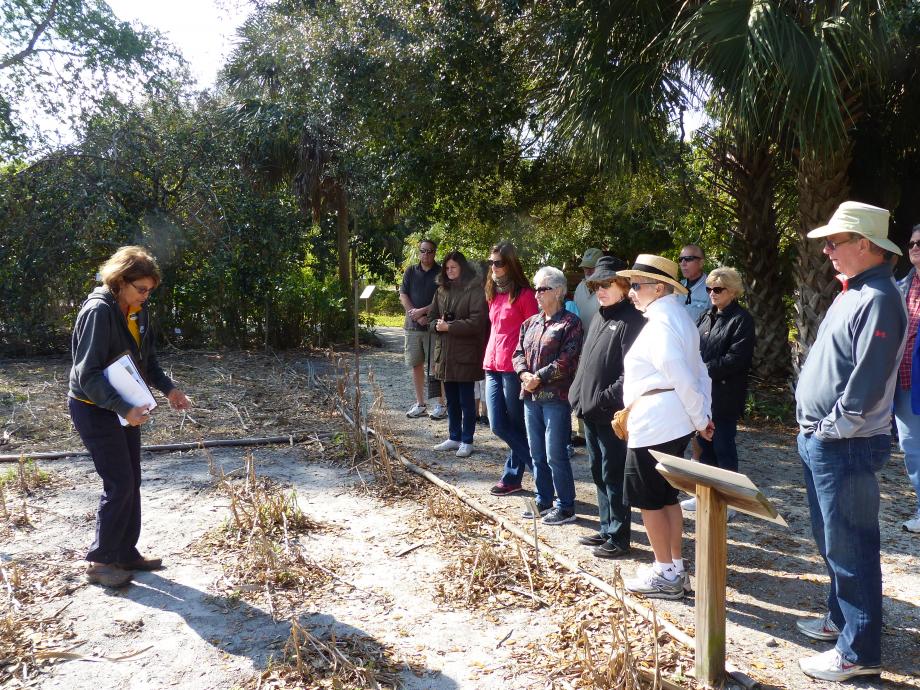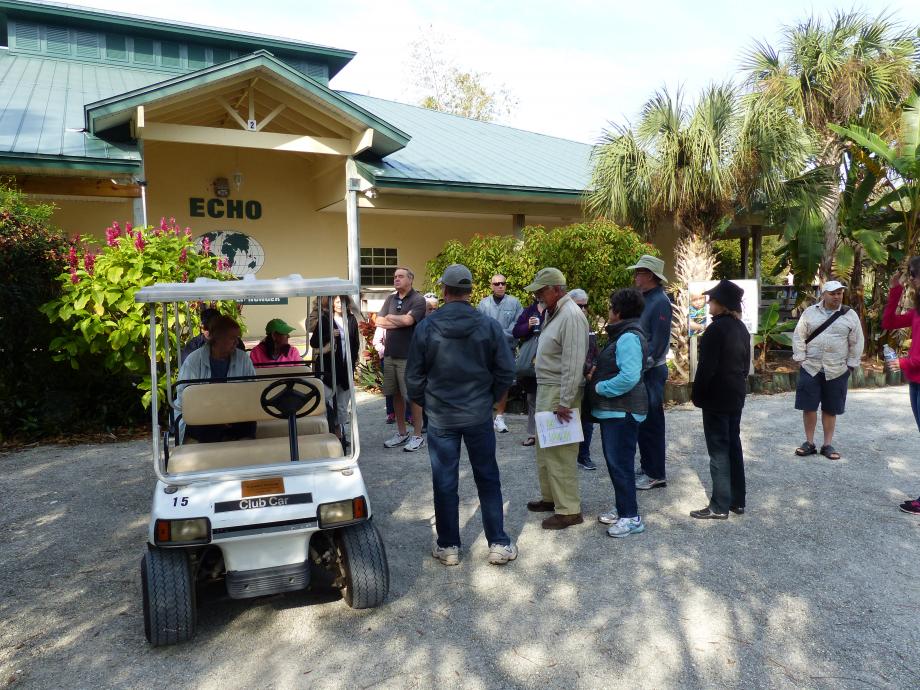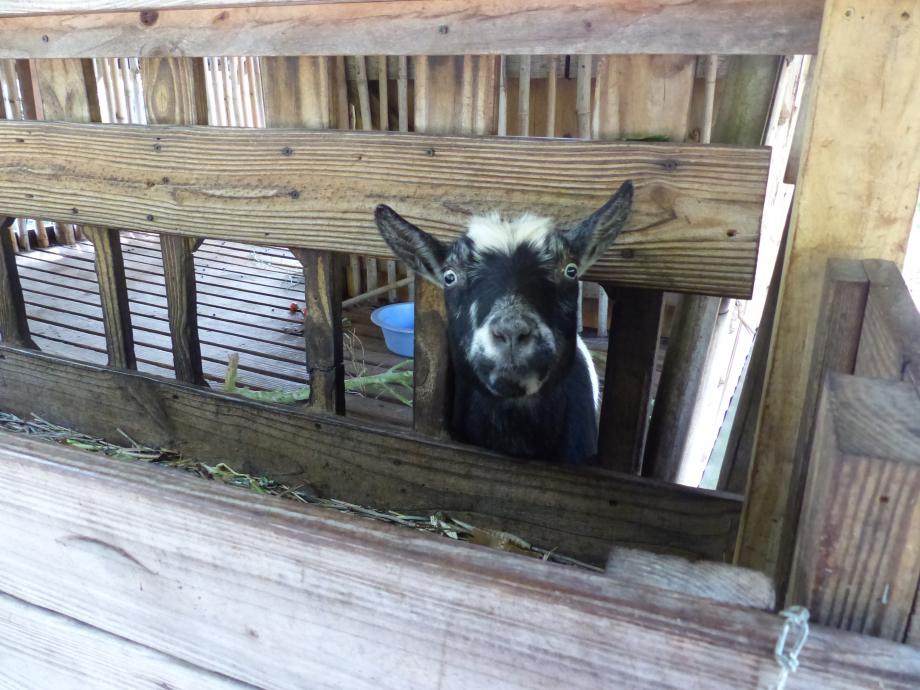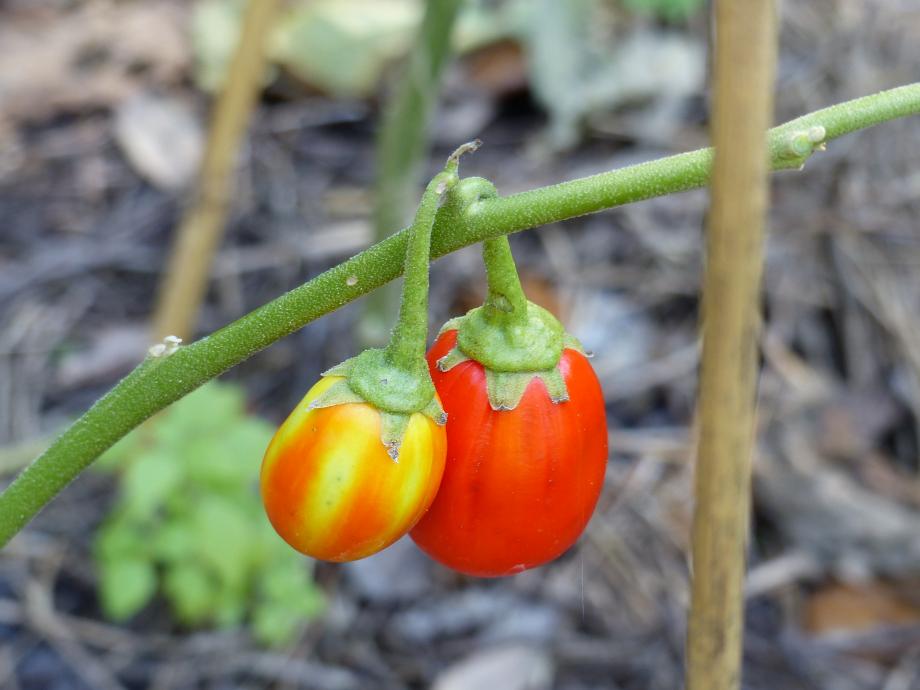 Book Study Group
Hope Readers
Stay tuned - The book club will return in the fall
.
Thursday Workers
Every Thursday 9:00am-12:00pm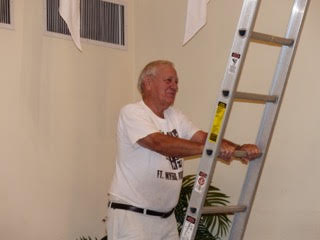 Thursday workers meet every Thursday morning to care for the buildings and grounds of the church. If you enjoy maintaining and repairing things, come at 9am for coffee and doughnuts, and share in the work for the day.

Ladies of Hope
Meeting Monthly for lunch and fellowship. Love to have newcomers join us. Details in church office

Veterans of Hope
Please join us for lunch at Haney's Cafe
18011 S Tamiami Trl Ste 9, Fort Myers, FL 33908
on the first Monday of the month at 12:00. All Veterans and their spouses are welcome and there is no cost except for the price of your lunch and beverage.

Special fun Activities
Flea Market
The second Saturday of the month November - March 8:00 a.m. - 12:00 p.m.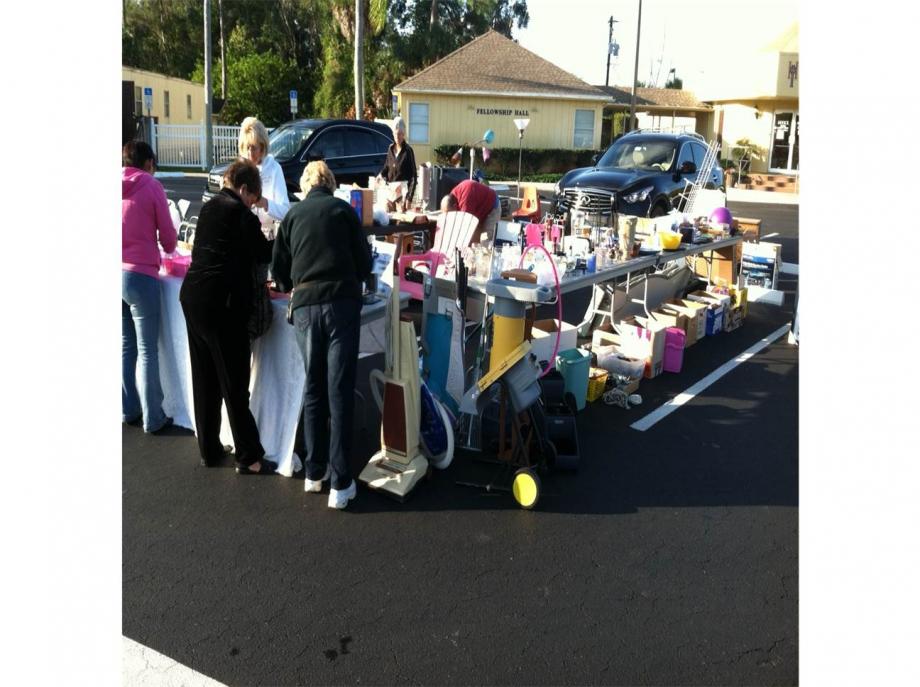 Join us at our Community Flea Market and Garage Sale the second Saturday of every month October- March from 8 a.m.-12 p.m.
Get prepared to find some great bargains!
If you have items to sell, this is the place to sell them and make some extra cash! Outdoor spaces are only $20.
Reserve your space at the church office from 9 a.m.-2 p.m. weekdays.
Renters must provide their own tables for outdoor spaces. Call 267-3331