Thursday Workers
Every Thursday 9:00am-12:00pm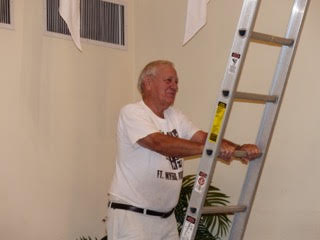 Thursday workers meet every Thursday morning to care for the buildings and grounds of the church. If you enjoy maintaining and repairing things, come at 9am for coffee and doughnuts, and share in the work for the day.
Ladies of Hope
Meeting on the last Monday of every month for lunch and fellowship. Love to have newcomers join us.
Next outing: February 25, 2019
Veterans of Hope
Please join us for lunch at Haney's Cafe
18011 S Tamiami Trl Ste 9, Fort Myers, FL 33908
on the first Monday of the month at 12:00. All Veterans and their spouses are welcome and there is no cost except for the price of your lunch and beverage.
Special Activities
Flea Market
February 9th, 2019 8:00 a.m. - 1:30 p.m.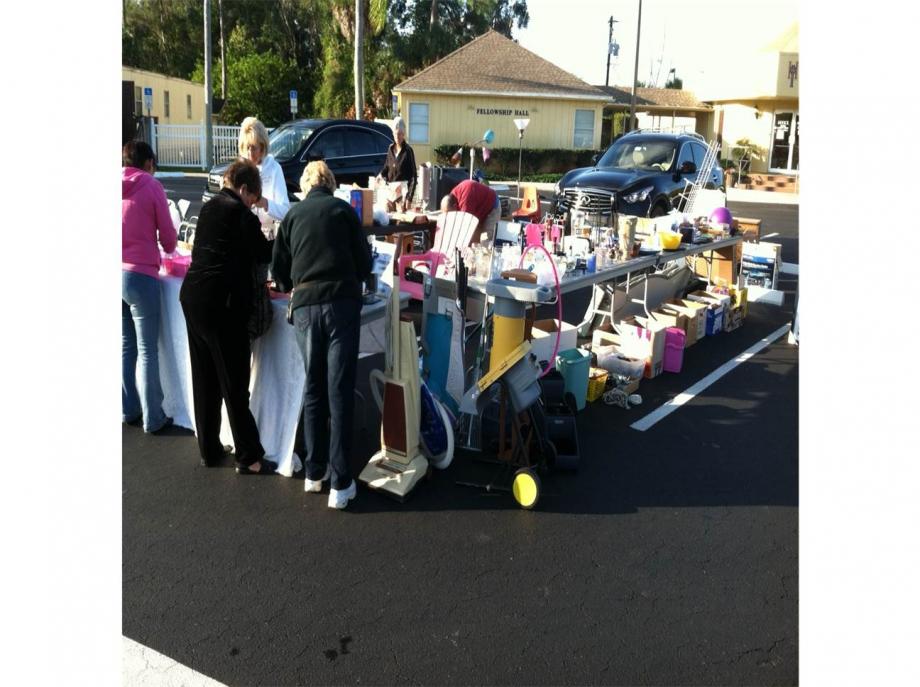 Join us at our Community Flea Market and Garage Sale this Saturday!
Get prepared to find some great bargains!
If you have items to sell, this is the place to sell them and make some extra cash! Outdoor spaces are free!
Renters must provide their own tables for outdoor spaces.
Movie Night
Our next movie night will be on February 18 at 7:00pm. A very special screening of


Won't You Be My Neighbor

, the moving documentary about the life of Fred Rogers, a man who taught generations of children about kindness and acceptance.