WELCOME
Hope United Church (PCUSA -a member of Peace River Presbytery), of south Lee County, FL was born in the hurricanes of 2004. We are a growing congregation in South Lee County, Florida serving the communities of Fort Myers, Estero, San Carlos Park, Bonita Springs and Three Oaks. We are a "Christ-centered community of faith". Come and worship with us in a CARING CHURCH ENVIRONMENT where fellowship, support, and mission are emphasized with inspiring preaching. We invite you to join us in Joyful worship of the living God as we continue on our faith journey.
Sunday 9:30 am - Traditional Service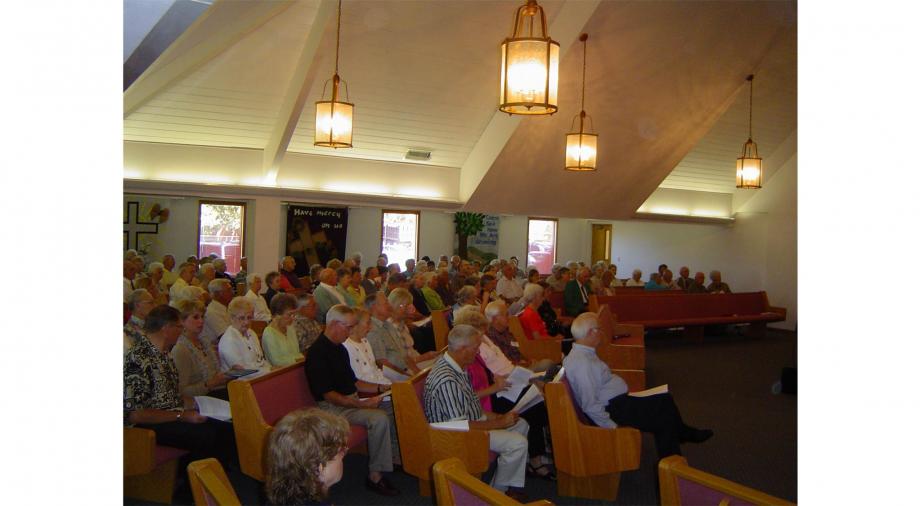 Sunday 10:30 am - Fellowhip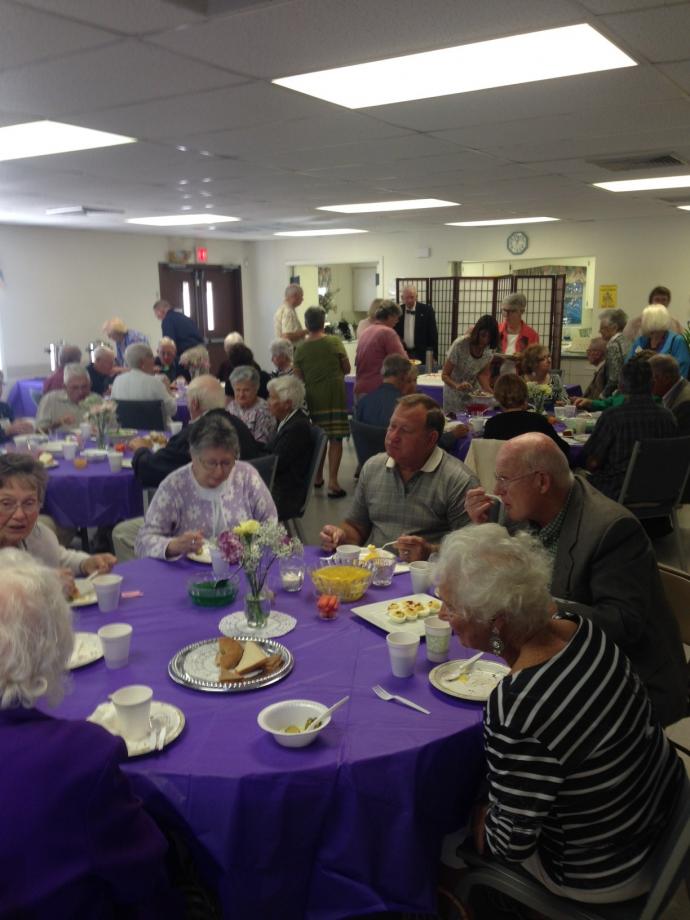 We are located at 7470 Hickory Drive, Fort Myers, Florida which is on the south east corner of Hickory Drive and Rt. 41, approximately 2.3 miles north of Corkscrew Rd.
phone: 239 267-3331